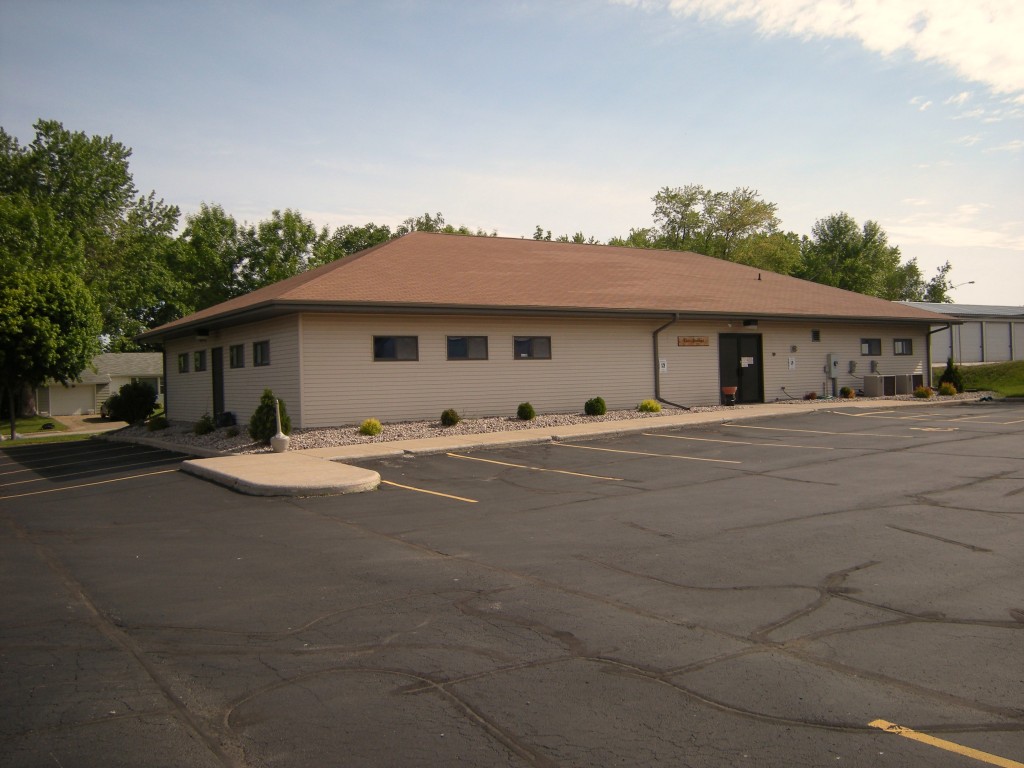 The Bridge of Green Bay opened its doors in 1981 when some local members of Alcoholics Anonymous obtained funding for a facility at 1270 Main Street. No one seems to know how the Bridge originally received its name but there are a few thoughts on the subject. One idea is that it serves as a bridge from addiction to wellness. Another explanation is from the quote "a bridge over troubled water" and the final thought is a result of the original location being near to a bridge over the East River. Use of the facility outgrew the original intent of the site in just 13 years.
In 1994, a core of dedicated members and other interested parties raised enough money to construct the current building at 2514 Jenny Lane. The new building was open to all 12 step groups and now hosts around 20 meetings each week.
Participating groups have been Alcoholics Anonymous, Al-Anon, Gamblers Anonymous, Narcotics Anonymous, Nicotine Anonymous and Overeaters Anonymous. About 8,000 individuals in recovery utilize the building each year.
The Bridge of Green Bay is a non-stock, non-profit corporation organized under the laws in the state of Wisconsin. It is governed by an elected board of directors, all of whom are all volunteers. Our facility is smoke free and has both large and
small meeting rooms along with a kitchen to host a variety of events. All 12 step groups are welcome.
Ofreciendo ayuda a toda persona que tenga el sincero deseo de recuperarse del alcoholismo, drogadicción, adicción al casino, etc. También personas que sufran de transtornos emocionales tales como la depresión o neurosis…
Offering help to anyone who has a sincere desire to recover from alcoholism, drug addiction, gambling, etc. Also people suffering from emotional disorders such as depression and neurosis…